As we mentioned before, we're trying to make up for lost time and prioritize attending IT events. This time, our team headed to a conference in Tula, but not just as attendees—this time, we took on the role of invited speakers.
The meeting took place on September 22 and gathered 50+ leaders and owners of digital agencies. The main focus of the forum was on the theme of "Sales in Custom Development." The event was organized by the ARDA association with the support of EvApps and Dial companies.
The conference program consisted of five presentations from directors and sales experts. We crafted our case from personal experience and candidly shared both successful and less effective investments in advertising. You can explore the presentation by clicking on the title:
Our openness animated the audience to the extent that we continued answering colleagues' questions even after leaving the stage. However, before that, we had a small surprise for the participant we deemed most active according to our judgment—we presented him with a new portable charger.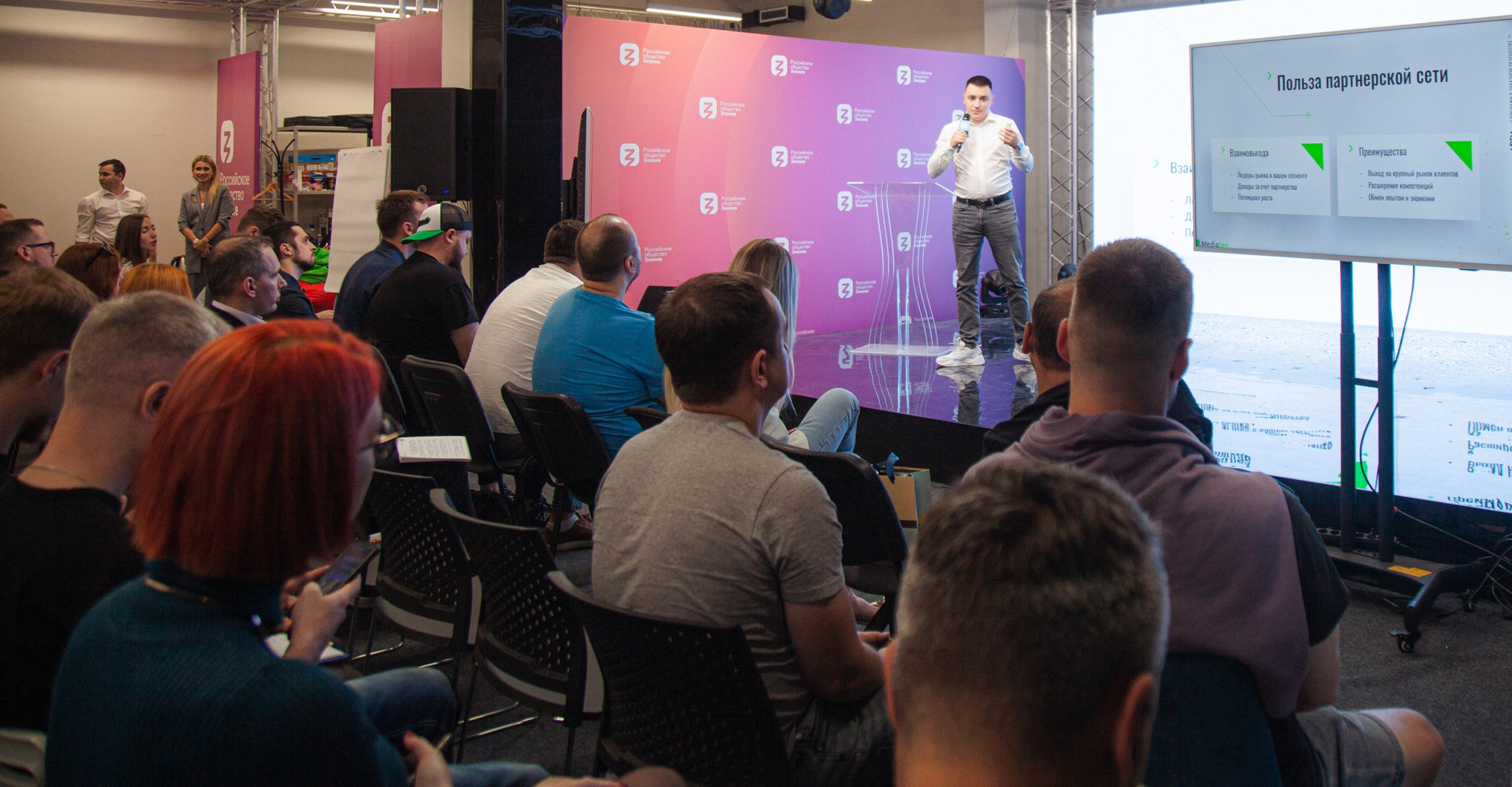 I enjoyed that the target audience gathered. They were genuinely interested in my topic. I talked about the problems that could help people, open their eyes. Conference participants were not shy—they had questions, actively raising their hands. They mentioned that nobody had delved into sales issues so thoroughly and provided detailed statistical data. I was honest about everything, not only describing effective tools but also those that didn't yield the expected results. I calculated the cost per lead, making it easier for small companies. Perhaps that's why it caught the interest of the gathered executives and managers. In the end, my presentation lasted 15-20 minutes longer, and afterwards, my colleagues and I continued discussing it at the after-party.
Vyacheslav Egorov, CEO MediaTen
We also listened with interest to other speakers and their observations on the workings of their companies. After all, sales in each agency proceed individually: one may have a well-established department, while another may have just one manager. However, everyone strives to study the market and develop strategies tailored to their own needs, which can be beneficial to others as well. It's excellent that we exchange experiences for the collective development of digital services.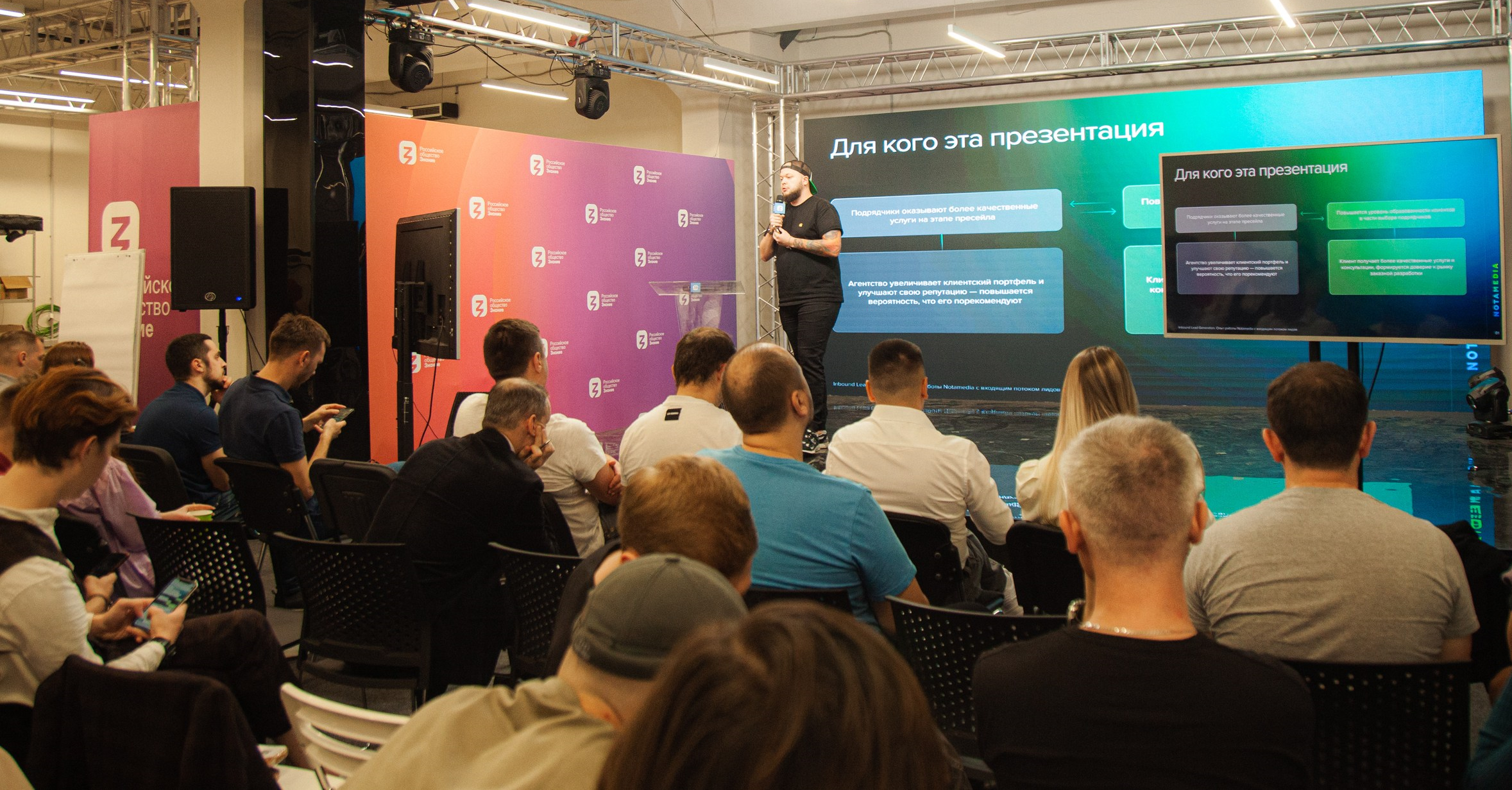 The next day, there was a guided tour around the center of Tula. We gathered in a more informal setting, freely discussing various topics and exploring the city's landmarks. It's pleasant to be with people who are on the same wavelength and understand the importance of supporting each other.
We express our gratitude to the Association for the Development of Digital Agencies (ARDA) for the opportunity to share our thoughts with others and for organizing such a meaningful project.