Life teaches us that growth is easier not just in our profession but in breadth. After all, building skills and experience is much more challenging than standing still and tolerating problems. However, stagnation in management is equivalent to the end of a career, especially when the fires of projects are burning around.
We'll save your time on searching for solutions and share our books for growth and development. They not only contain useful tools and techniques but also captivate the reader with the liveliness of the text. Enjoy your reading.
1. "Jedi Techniques: How to Tame Your Monkey, Empty Your Inbox, and Save Brain Fuel" by Maxim Dorofeev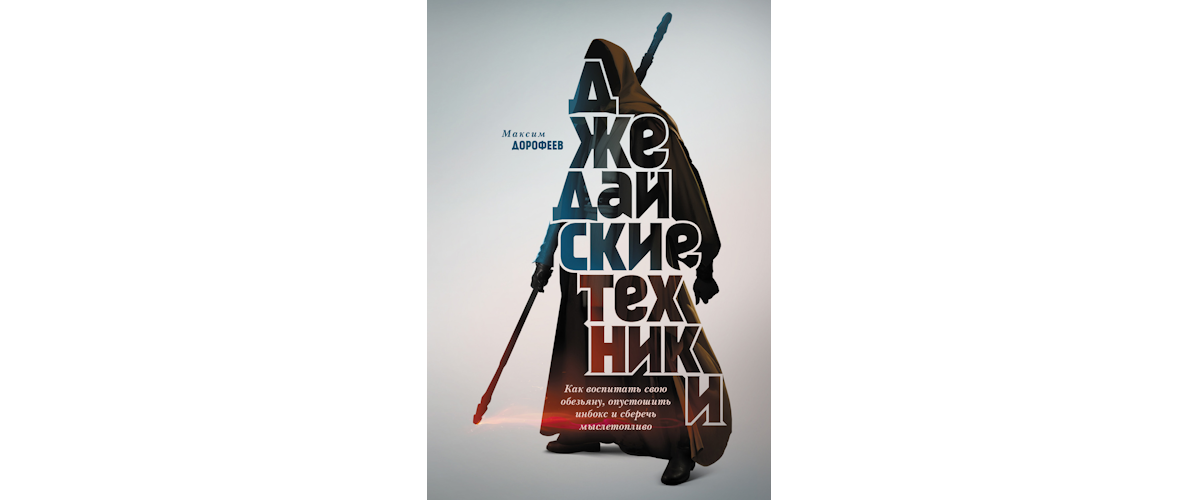 This is not a tale of a journey in a galaxy far, far away with a pet and an empty fuel tank. Taming the monkey is a metaphor Dorofeev uses to describe our inclination towards distracting actions. Emptying the inbox is about managing incoming messages and reducing their quantity. Brain fuel is the limited reserve of brain energy that needs to be conserved and spent wisely.
The author offers techniques that will help "tame" this monkey and focus on what matters. He presents an engaging portfolio with cases on how to get rid of useless tasks, free up the mind, and truly become productive.
2. "Deadline: A Novel About Project Management" by Tom DeMarco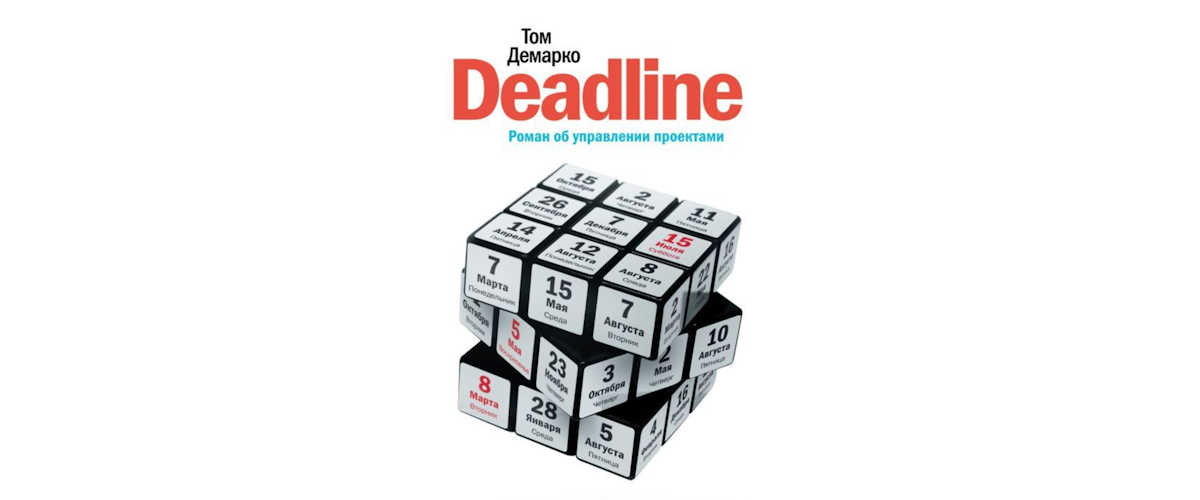 The book contains a captivating story that unveils the fundamental principles and strategies of successful project management. Written in the form of a novel, it aims to naturally showcase examples from real life. The main character encounters various challenges and issues in his work, and readers witness his thoughts and actions.
"Deadline" is a valuable resource for project managers, providing practical advice on planning and risk assessment. It teaches communication with the team and clients, fostering skills in effective leadership.
3. "Principles: Life and Work" by Ray Dalio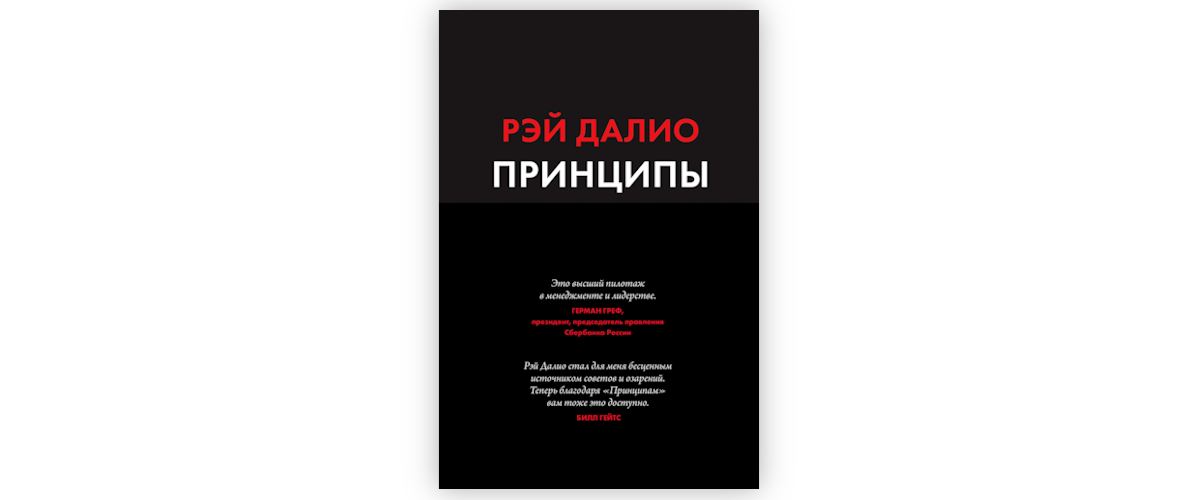 A bestseller from the founder of the investment company Bridgewater Associates. It outlines Ray Dalio's personal beliefs that he developed and applied over his more than 60-year career. This unique perspective encompasses work, the world, and life. The businessman explains how he created a set of principles for himself and his company, detailing how it has been instrumental. The system facilitates making sound decisions based on objective data analysis.
The book covers a wide range of topics, from personal development to business strategies. Ray Dalio emphasizes the importance of being open to new information and being willing to change to achieve success.
4. "Negotiating with Monsters: How to Deal with the Strongmen of This World" by Igor Ryzov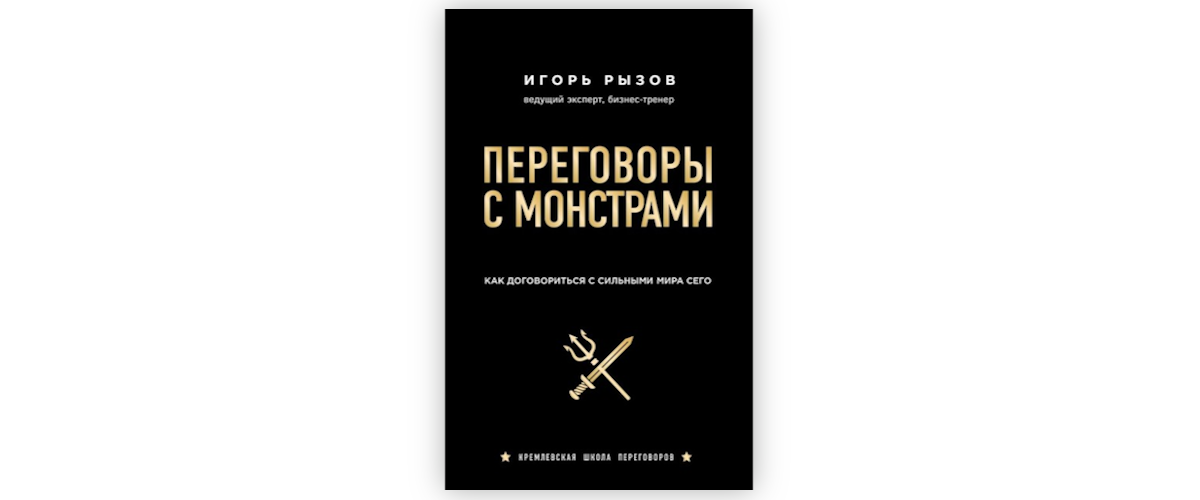 A useful guide for those looking to enhance their negotiation skills and learn how to interact with the most challenging counterparts. Within its pages, a renowned business consultant reveals strategies and tactics that will help negotiate successfully with difficult and powerful personalities.
The foundation of the negotiation process in the book lies in the analysis of its psychological aspects. The author explains how to recognize the strategies of "monsters", avoid mistakes, and leverage one's strengths to achieve desired results.
5. "Anti-Time Management" by Nikolay Dodonov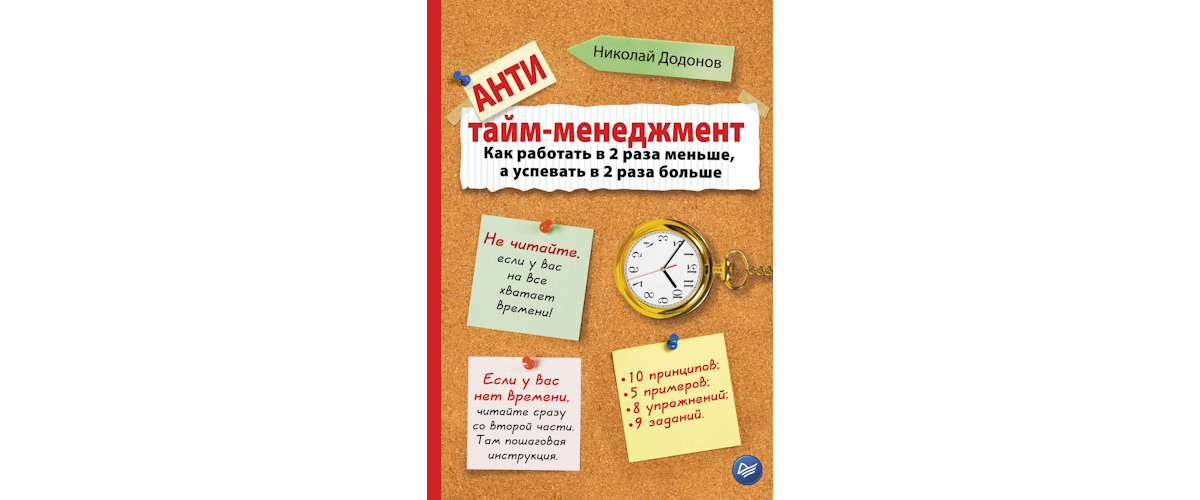 Anti-Time Management is a concept that urges us to change our approach to time management. Instead of striving to do everything all at once, Dodonov suggests caring for our internal state and finding a balance between work and personal life. His system emphasizes the importance of breaks, setting priorities, and using technology to increase productivity and reduce stress.
The main idea is not to view time as something limited and precious. It's about living each moment fully, without a constant sense of rush and a feeling of not having enough hours in a day.
6. "Mastering Project Management" by Scott Berkun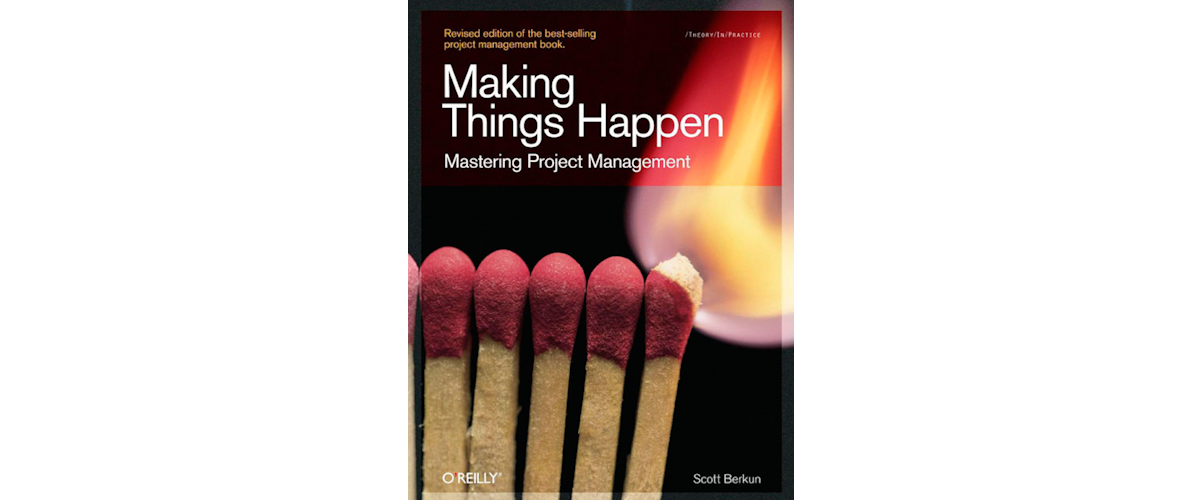 "Mastering Project Management" by Scott Berkun covers a multitude of theses, from understanding the basic principles of IT project management to developing a strategy and effectively leading a team. Berkun, an experienced project manager and former Microsoft employee, emphasizes key aspects such as planning, quality control, and communication.
The author provides readers not only with theoretical knowledge but also practical advice and real-life examples. He underscores the importance of flexibility and adaptability when dealing with IT projects. The text also offers recommendations on how to generate ideas and foster creative thinking.
7. "Fundamentals of Project Management" by Joseph Heagney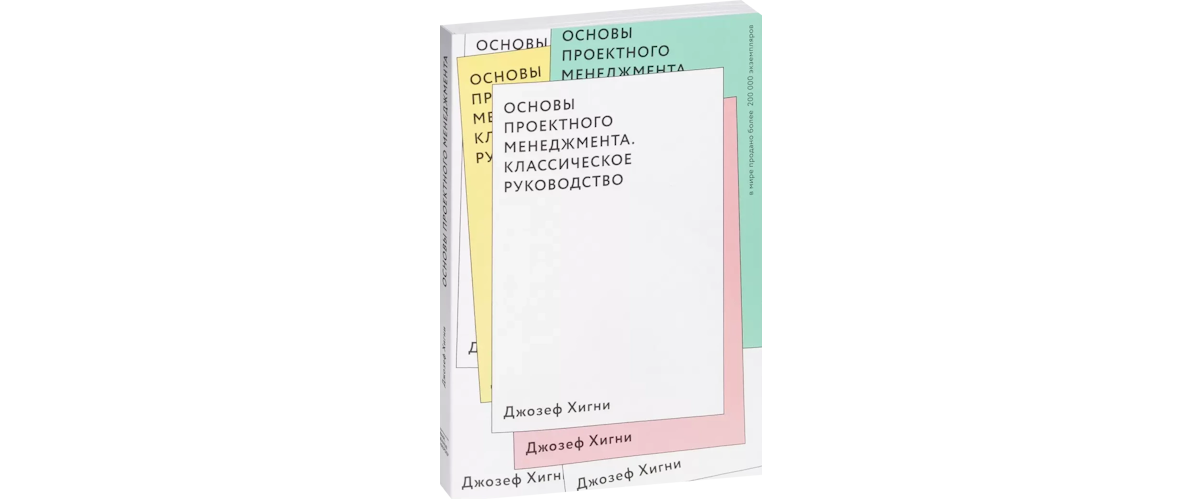 The textbook is written by the president of the consulting company QMA International. It covers all aspects of project management: scope definition, schedule, costs, resources, risks, and strategies. The guide is based on the Project Management Body of Knowledge (PMBOK), incorporating the author's personal experience and recommendations. PMBOK is a set of standard practices in the field of project management.
The book is beneficial for both young and experienced professionals looking to update and expand their knowledge. It has been reissued and translated into several languages for over 20 years. One of the pleasant aspects is that you can easily find a free online version.
8. "Scrum: The Revolutionary Project Management Method" by Jeff Sutherland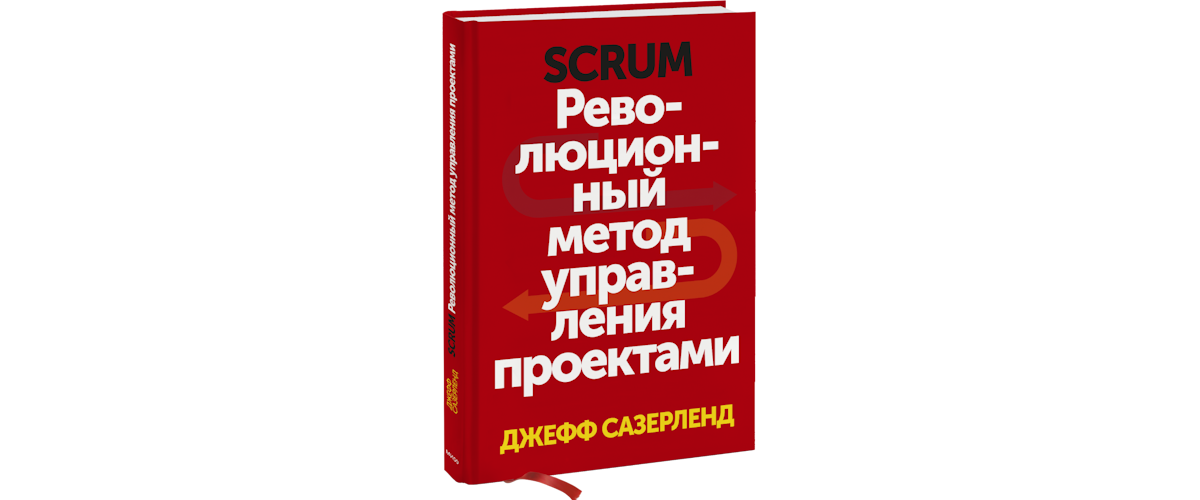 Scrum is a project management methodology developed by Jeff Sutherland. It is a flexible and iterative approach that emphasizes collaboration, communication, and continuous improvement. The key entities of Scrum, including roles (product owner, Scrum master, and development team), artifacts (backlog and increment), and events (planning, review, and sprint retrospective), are detailed in the book.
In his book, the American programmer draws on his personal experience in IT, but the guide is applicable to various industries and projects. It provides a "manual" for implementation in an organization and real-life examples of Scrum in action.
Don't be afraid to quickly master our list, as this is only its first half. Soon, we will release the second part, where we will describe another 8 awesome books for managers. Stay tuned to our blog not to miss the continuation of the article.